Hello everybody! We are glad to see you here.
After many years and tens of web projects developments, we are proud of our reputation for client service and success.
We thoroughly examine each customer's case. Our unique competence in various technologies enables us to deliver integrated, responsive, robust solutions with the optimal cost/performance ratio. We constantly conduct research on new technology to meet the growing needs of our customers.
Thank you so much All in Pack team.
WE OFFER
OUR TEAM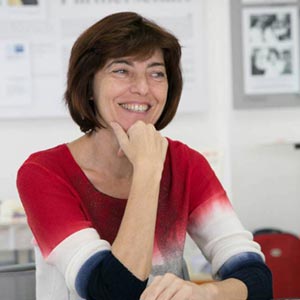 Founder

R&D leader with 30+ years of experience, specializing in transformation, integration, and cost reduction.

Hands-on technologist with a proven record of accomplishment in leadership of complex, mission-critical development with strong technological orientation and fine interpersonal interface.

Specialties: Business Intelligence, Data Warehouse, Big Data, Mobile Technology, Emerging Technologies, Architecture, Sourcing, Communication, Governance, Disaster Recovery, Security, Information Technology, Strategy Planning, Program Management.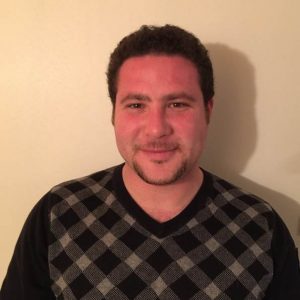 Sales and Marketing
Tech Support
AMONG OUR CUTOMERS