FEATURES
What makes us unique
Go to ASP.NET
ASP.NET
We develop advanced web solutions & enterprise web applications based on ASP.NET framework technology. Web development is becoming more and more versatile, with recent adoption of 2d and 3d rendering (canvas, webgl), audio/video apis, websockets, client-side storage and databases, to name a few. The days of the static text web page are over.
PHP
We deliver software solutions that excel in high-complexity environments to achieve challenging business objectives. Responsive web-design means that the same code is used to display the content on any type of device. The most popular framework to achieve this today is Bootstrap.
Go to WordPress
WordPress
We develop web sites and e-commerce on basis WordPress, it is an Open Source project, which means there are hundreds of people all over the world working on it. This popular CRM is very easy to work with and allows our clients manage their sites themselves
Go to HTML5
HTML5
HTML5 is the latest evolution of the standard that defines HTML. This new version of the language HTML, with new elements, attributes, and behaviors, and a larger set of technologies that allows creating more diverse and powerful landing pages. Attract customers with beautiful and informative pages.
OUR TEAM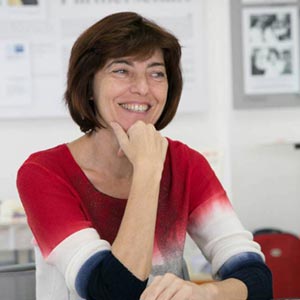 Emma Grimberg
Founder & CEO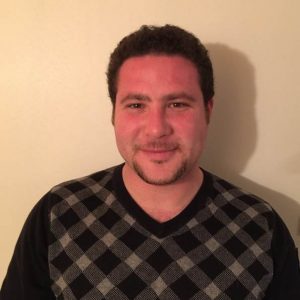 Lev Kibrik
Sales & Marketing
Andrey Grimberg
Technical Support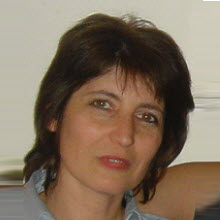 Fira Grimberg
QA Engineer